About OAR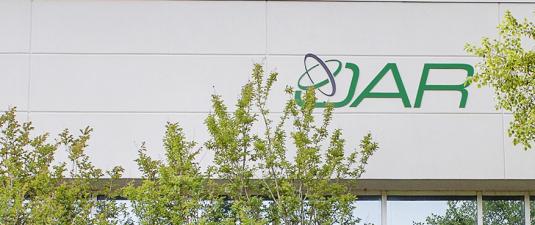 On-Line Applications Research (OAR) Corporation was founded in 1978 to research, develop, and implement practical solutions to computer science and engineering problems in commercial and military marketplaces. Our emphasis is in the following application areas:
Real-time systems
Embedded systems
Software Architectures
Object Oriented Design
Fire Control Software
Weapon Systems
Open Source
Operating Systems
Interoperability & Integration
System Architectures
MBSE
Verification & Validation
Open Standards
System of Systems Engineering
Also, OAR is the developer of a real-time operating system (RTOS) called RTEMS, which stands for Real-Time Executive for Multiprocessor Systems. We provide a unique set of services for RTEMS including support, training, and custom development. RTEMS is available free of charge with full source code provided. No royalties are required for applications that use RTEMS.