RTEMS Services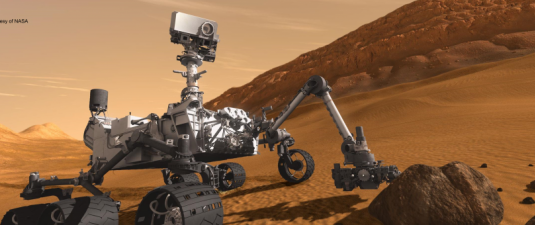 Real-Time Executive for Multiprocessor Systems
RTEMS is a full featured RTOS (Real-Time Operating System) that is designed for deeply embedded systems, and supports a variety of open API and interface standards. RTEMS is a free open source solution that supports applications with the most stringent real-time requirements. While the RTEMS project is managed by OAR Corporation, the primary development effort comes from the RTEMS community, where vibrant and talented members continuously develop new features and capabilities.
Flight Software 2022 Promo Video
Click here to watch the video.
RTEMS Consulting and Support Services
As the original RTEMS developer, OAR Corporation has personnel with unique experience and insight into RTEMS, as well as expertise with real-time embedded applications. Consequently, OAR offers RTEMS Consulting and RTEMS Support Contracts that are designed to provide assistance from the RTEMS subject matter experts directly to your development team. With experience in design, development, deployment, and support, getting RTEMS Support from OAR ensures that your project will be a successful one. Visit the RTEMS site for further information and feel free to contact us about these services.