Engineering Services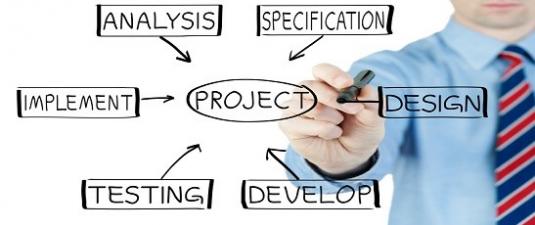 Software and Systems Engineering Services
For over 30 years, OAR has been supporting the Department of Defense and Commercial industries with engineering services. OAR has a proven staff of software and systems engineers capable of performing in all aspects of software development, engineering, and consulting.
Our areas of expertise include:
Real-time systems
Embedded systems
Software Architectures
Object Oriented Design
Fire Control Software
Weapon Systems
Open Source
Operating Systems
Interoperability & Integration
System Architectures
MBSE
Verification & Validation
Open Standards
System of Systems Engineering
Research and Development Services
OAR also has vast experience performing cutting edge research and development as it pertains to computer engineering and software. We have a long history of solving complex problems in many areas of computer science.
Contact us to get the OAR partnership needed for your project.